When properly built by a professional and maintained by a homeowner, a water well requires very little upkeep.
The service calls we get here at C&J Well Company cover just about everything you need to know about wells, so we collected a handful of our most popular tips & tricks for getting the most years – and drops – out of your own water well. Keep reading to learn more.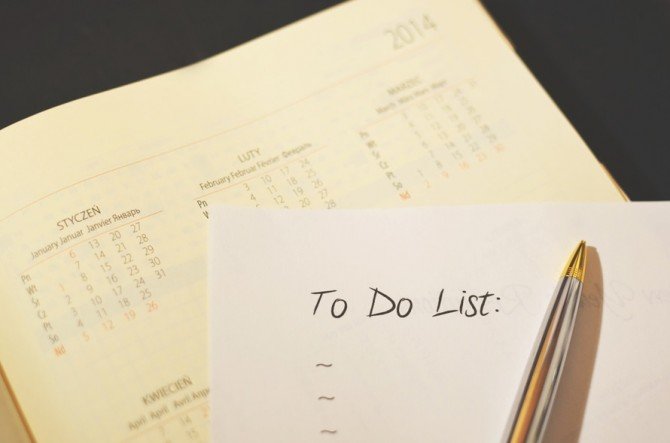 Only hire fully licensed, fully insured, and qualified professionals for well work. This includes digging/drilling, installation, maintenance and repair, and replacement services. Unlicensed, door-to-door, and so-called "Craigslist contractors" are a dime a dozen, and they tend to disappear quickly after taking your hard-earned money up front and doing little or no work at all.
Ensure your water quality is as high as possible, by performing annual tests. Bacteria, parasites, chemicals, and other organic and inorganic impurities can contaminate wells, making the water unsafe to drink. Give us a call or contact your local health department to learn more about these tests.
Related to the above tip, be sure to have your water tested any time there is a sudden change in its taste, smell, or clarity, or someone at home becomes ill after drinking it.
Likewise, never store hazardous chemicals anywhere near your well. These can include fertilizers and pesticides, oils and fuel, paints, pool cleaners, etc.
Check your well cover/cap every so often, and ensure no components are damaged or exposed to the elements. Fix or replace a cover or well casing that has visible damage.
Mark your well so that it is clearly visible, even from a distance, and be careful when working around it. Lawn mowers and similar machinery can cause major damage to a relatively small casing, and can make your well unsanitary. Also, never allow grass and leaves, snow, or other debris to pile up around the well.
Always maintain thorough records for well service and water testing. This is vital and of huge help to professional well technicians. Click the link for free well maintenance and water testing logs.
These steps are easy to follow and fairly common sense, and will go a long way in protecting your well's performance and your family's health. As always, we happily encourage you to get in touch with us here at C&J Well Company, if you have any questions or concerns at all about your water well.