One of the most important aspects of owning a home is upkeep. Upkeep can be defined as regularly scheduled maintenance and repairs that are necessary to keep a home in good condition. There are many different aspects of upkeep, and each one is important in its own way. Perhaps the most important element of upkeep is preventive maintenance. This is because preventive well maintenance can help to avoid more serious and expensive problems down the road.
For example, regularly changing the air filter in your furnace can help to prevent your furnace from breaking down. Similarly, periodically checking the gutters and downspouts can help to avoid water damage to your home. Other than the initial costs, preventive maintenance has almost no downsides. Overall, many aspects of upkeep are important in maintaining a home; however, some parts are more important than others. By understanding the importance of each element of upkeep, you can ensure that your home is well-maintained and looks its best. This post will show the benefits of investing in preventative maintenance for your private water well system.
Maintain a Healthy Habitat
As a homeowner, you want your space to be safe and healthy for you and your loved ones. There are many things you can do to keep your home healthy. Some are obvious, like keeping the floors clean and free of clutter. Others are not so obvious, like ensuring good ventilation throughout the house. Daily cleaning and routine deep cleaning will go a long way in making your home safer, but there are issues that might be out of your reach.
Mold is a good example of this. You might not detect mold growth until it has morphed into a big patch on a floor or wall. Often, though, mold will not notice until it's too late. Mold can cause severe health problems.
You should also hire a reputable well service contractor to service the water well system in your home. Preventive maintenance on your water well system is relatively easy for a professional, and ignoring regular upkeep may lead to premature failure of its components, and even loss of service. Regularly scheduled bacteria testing, well cleanouts, and inspections ensure your water is clean and safe. 
Protect your Property Value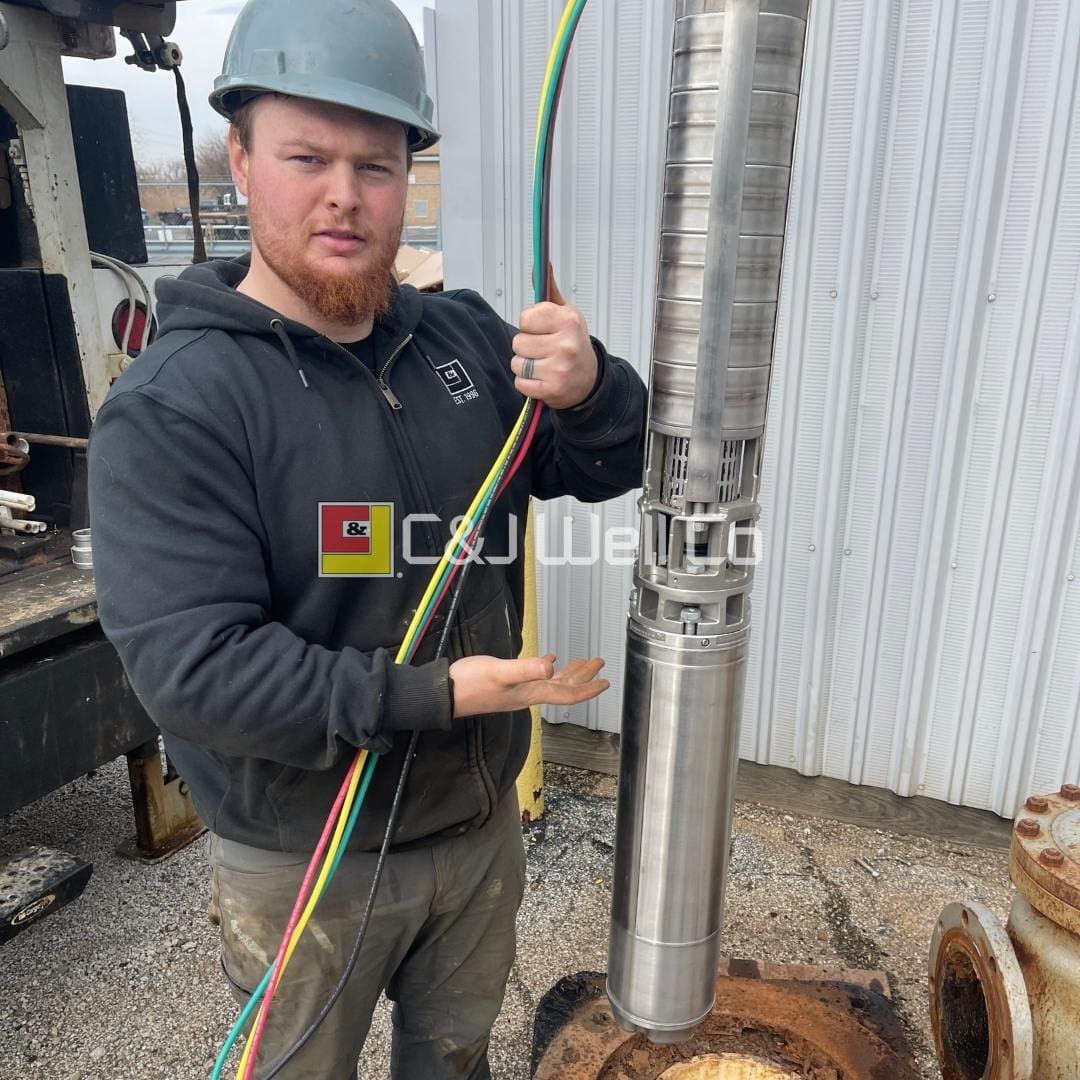 As a homeowner, one of the best things you can do to protect your home's value is to keep up with regular maintenance and repairs. By staying on top of things like painting, repairs, and water well maintenance, you can help to keep your home looking its best and maintain its value over time. In addition, it's also a good idea to be aware of trends in your neighborhood and local real estate market so that you can make smart decisions about upgrades and improvements that will help to keep your home's value high. Every homeowner wants their property to keep gaining value. But for this to happen, they must first take steps to maintain the present value. After you stay on top of the maintenance needs of your home, you can then expect it to gain value gradually.
Your house isn't going to keep its value if you're not keeping an eye on its conditions. A leak in the basement can weaken the building's foundation, and neglected gutters will collect dirt which will rot and start corroding the material.
Avoiding water well system preventive maintenance can result in plumbing damage and even water outage. If the next buyer of your home is required to sink a lot of money into a dilapidated water well system, that will naturally lower your profits.
Avoid Hefty Repair Costs
As mentioned above, preventive well maintenance is critical to avoiding huge repair costs down the road. Regularly servicing and repairing equipment can keep it running smoothly for years to come. Not to mention, it is much cheaper to fix a problem before it becomes a major issue.
Unfortunately, many people wait until something breaks before they take action. This is a huge mistake, often leading to much more expensive repairs. For example, a small pipe leak can quickly become a flooding disaster if it is not fixed in a timely manner.
It is important to be proactive to avoid these costly repairs. Regularly inspecting equipment and taking care of any issues that arise can keep their home or business in good shape and avoid major disasters.
At the end of the day, a preventive maintenance program is an investment much like insurance – it might seem unnecessary until you need it when the problem is massive and the cost high. When a tenant finds fungus growing in their bathroom and doesn't report it for two months, what was a small issue becomes a huge headache. However, with a solid preventive maintenance schedule set up, these issues can be avoided.
C&J Well Co is making preventive maintenance easier than ever with our Summer Special. Our schedule of services works for any homeowner with a private water well, regardless of how long you've lived there. 
First, you should have your water tested for bacteria at least annually—more often if you've had contamination in the past. Next, you should get a 6-point inspection—which includes a bacteria test—every five years. Our 6-Point Inspection evaluates the water flow in your home, analyzes the health of wiring and piping, checks the pressure of your tank, tests the amps/ohms of your pump, and even samples your water for dangerous bacteria. Finally, we recommend a well cleanout every ten years—which includes a 6-point inspection. 
Regular home inspection and maintenance will help keep the house in good condition and maintain its value. Maintenance and repair as the needs arise also keeps small problems from becoming bigger and more costly. Having and following a home maintenance and repair plan will make the job easier. And, finally, a well-maintained house will be more comfortable. Use our maintenance schedule to help you identify areas where work may be needed in your home. Contact us today to take advantage of our Summer Special and schedule the services that are right for you!